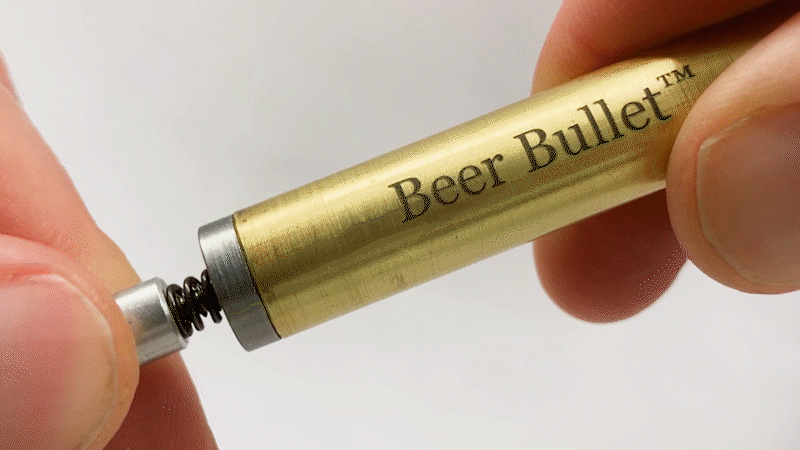 The idea of the Beer Bullet™ came from being on the road and, at times, not having a bottle opener handy after a long day of hard work trying to enjoy a local brew in the hotel room. But you do not want to settle for a tacky looking bottle opener on your keychain, do you? So, a new design has been created for you. From the first sketches and prototypes to the final CAD drawings and machining, We are now happy to bring the Beer Bullet to market for you to enjoy.
Get yours today and customize it with your name.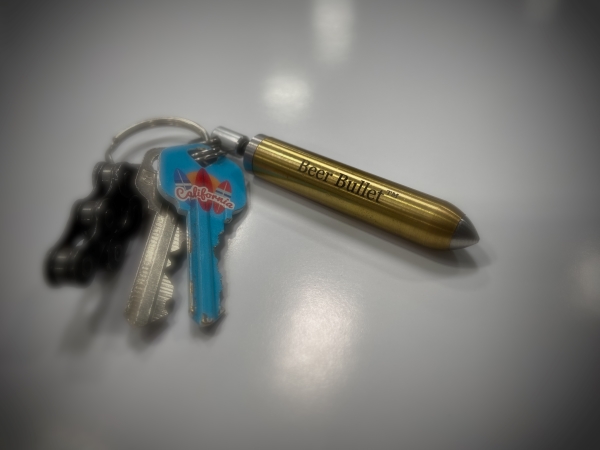 J-P Engineering LLC
J-P engineering was founded in 2013 as there was a demand for consultants in the optical media field. Owner and founder Jean-Paul has been an expert in the field since 2000. After many years of travelling around the globe, he settled in the United States, pursued some of his hobbies, such as flying sailplanes, and In his spare time, he started to work on the Beer Bullet. Finally, with his background as a mechanical engineer and his machining skills, he could pull it off and make his creation a reality.
No comments to show.